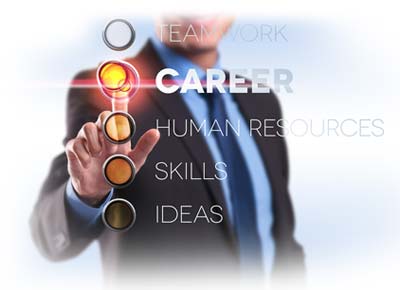 Nursing, a profession that recalls the name of Florence Nightingale is indeed one of the noblest professions in the world. It is the art of caring for sick people with the science of health care. It is a vital component of any form of medical care. The largest group of workers in the health sector is those in the nursing occupations as nurses and nursing assistants. In a hospital from the general ward to the operating theater, nursing forms an integral part. This is one of the few domains of work that is almost totally dominated by women.
Nursing duties are manifold and cover a wide range of functions and responsibilities that depends with the level of qualification and the working environment. At the initial level, nurses are required for the bedside care of patients, while at senior level they are required to manage special group of people like psychiatric, pediatric, intensive care patients etc which require specialized skills. They are also involved in dispensing medication, keeping records of the patients progress, setting up and operating medical equipment, administration and several other routine chores.
This field is both mentally and physically demanding and nurses are often exposed to health risks from infectious diseases. As such this profession demands long hours of work and duties which incorporate both skill and understanding of patients needs. Those who come forward to take up this as a career has to be patient, courageous, have a service mentality and at the same time be ready to work for extra hours even night shifts.